OPENING NEW REPRESENTATIVE OFFICE IN CENTRAL AND EASTERN EUROPE
ANNOUNCEMENT
(Opening new Representative office in Central and Eastern Europe Region)
We would like to send our respectful greetings and thanks to our customers and partners for your interests in our business services. Contributed to our achievement of business result in recent years.
Finishing market study and assessment in Some European countries since 4/09/2014 such as Germany, Czech Republic, Austria, Poland and Kingdom the Netherlands. We have been launched advisory services for several investors from Germany, Netherlands to do market research and place investment in Vietnam successfully at recent.
As of June 10th 2016, we have made decision to establish the office in Europe; Central and Eastern Europe region. The objectives to serve our customers in the European region and improve efficiency of services, especially capital investment raise from Europe zone to Vietnam markets. Particularly Central and Eastern European countries where are large numbers of Vietnamese oversea have been immigrated and running business in those countries and they have demand to place investment in their home land. We have also expected to promote investment activities and two-way trade between enterprises of "Vietnam ASEAN +" and European enterprises.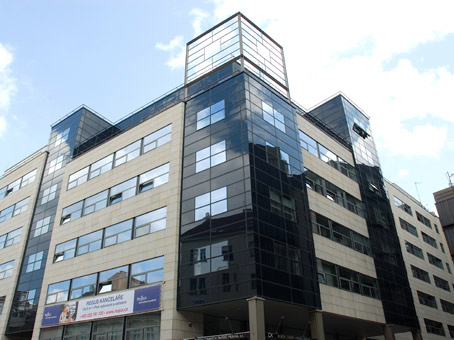 European office, Central and Eastern Europe Germany, Czech Republic, Austria, Poland and Kingdom the Netherlands
14/682 Rybna Road, Prague Stock Exchange Building – Prague City – Czech Republic
Representative Staff: Ms. Thu Tran
Phone: +420776492937
Email:This email address is being protected from spambots. You need JavaScript enabled to view it.